It's an LG OPTIMUS 3D. Does it really worth it?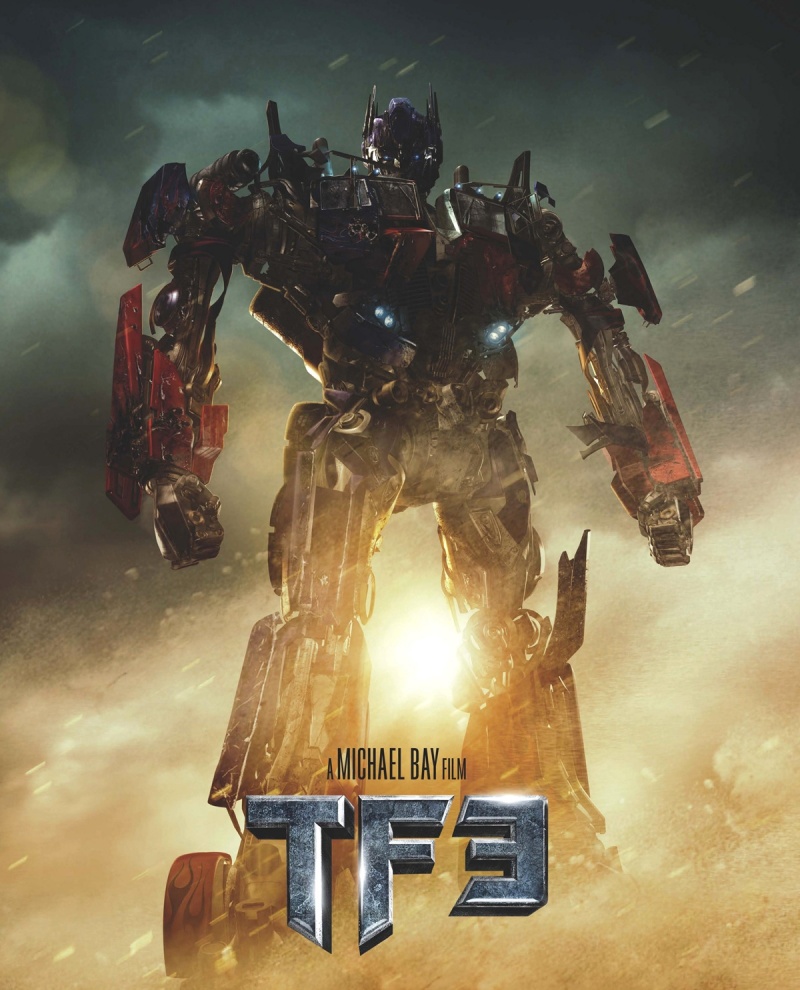 Well, the new TRANSFORMERS 3 is to be screened this summer,
and the third part of the movie "Dark of the Moon" is to be in 3D.
If you're the very fan of TRANSFORMERS, then this product is just something more than meets the eye.
I just quite do not understand what aerobics and transformers have in common...
LG Optimus 3D hands-on:
here
You may see the trailer of the "Transformers 3" here: